I am impressed with the Nexus GPS Tracking fleet monitoring system, which is both very user friendly, but at the same time very complex. The most useful reports that are used by our company are Daily Activity and Speed. In terms of technical support, our questions are promptly answered and every single time an error appears it is solved fast. Currently, Nexus GPS Tracking satisfies all of our necessities

Dragos Cotorelea - Fleet Costs Administrator, TNT
The Nexus GPS Tracking fleet monitoring solution, which was chosen by us in 2014, proved itself to be the best, by doing a very good job in fulfilling our needs at that moment. Once our vehicle fleet has grown, Nexus GPS Tracking showed us that it is indeed a professional tool, by giving us new functionalities and reports, which are a real asset. Among the most used report, we can mention the following: Fleet Summary, Roadmap, Speed, Top Hot Spots. We have also made use of a number of different specific notifications which helped us to run our activity. When talking about the technical support provided during our collaboration, we can say that it was done in a promtly manner and irreproachable. The Nexus GPS Tracking solution is exactly what we needed, especially since we extended our deal with 7 new installed equipments.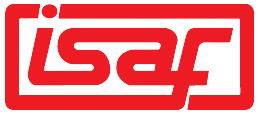 Florian Popa - Maintenance & Office Support, ISAF
We are very pleased with the Nexus GPS Tracking fleet monitoring solution because it helped us a lot with conducting our activity. Keeping in mind the specifics of our activity, the most useful reports that were provided to us are: "Schedule Deviation" and "Roadmap". The technical support was provided promptly and professionally every time when we had a request. Nexus GPS Tracking covers at the moment all of the needs in our company.

Iulian Carlan - Administrative Department, Holver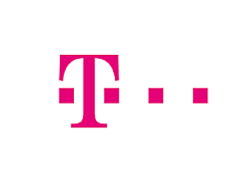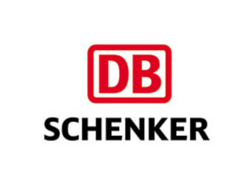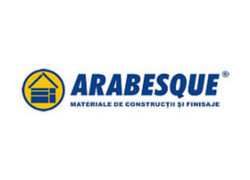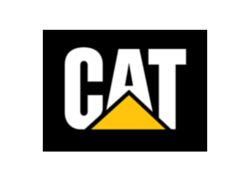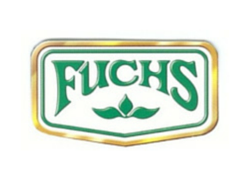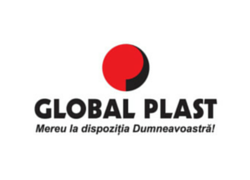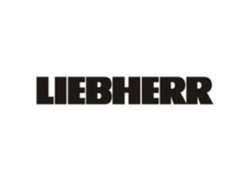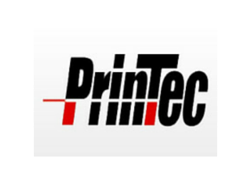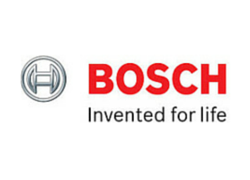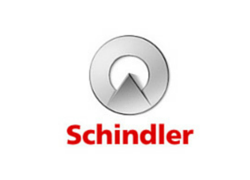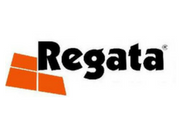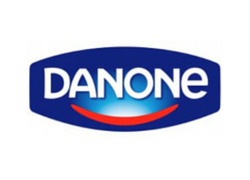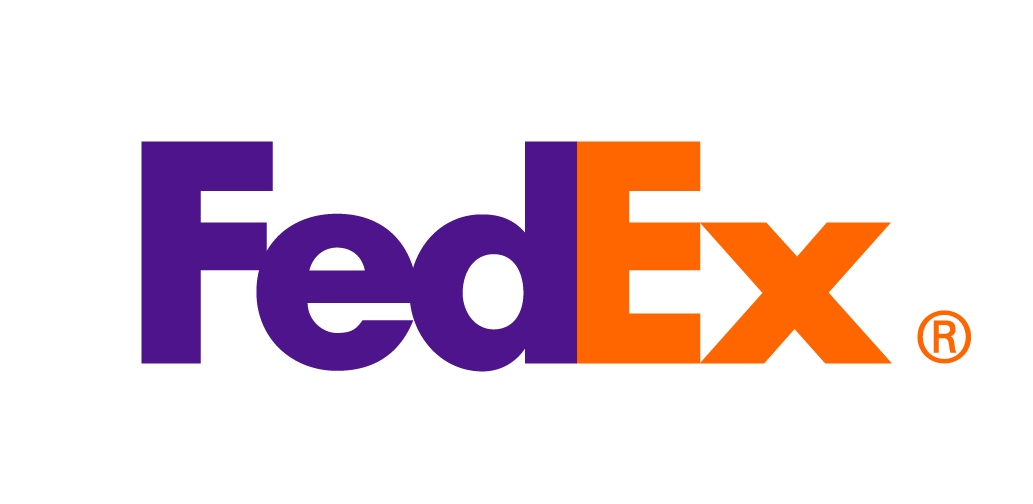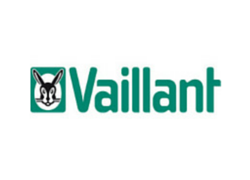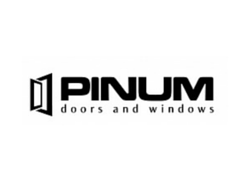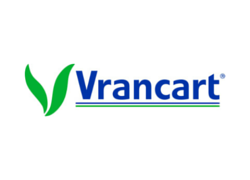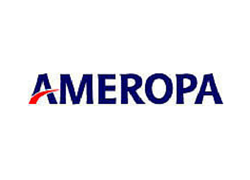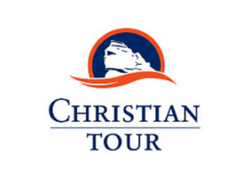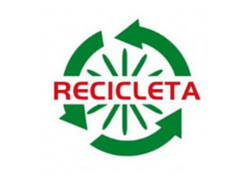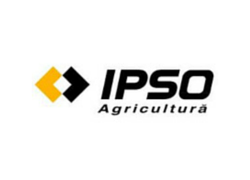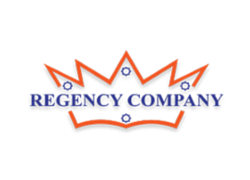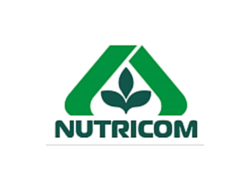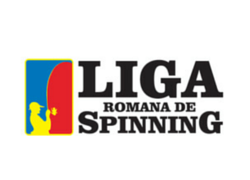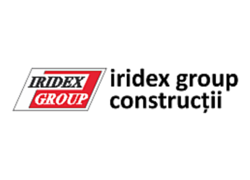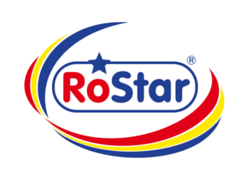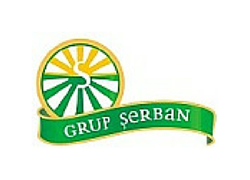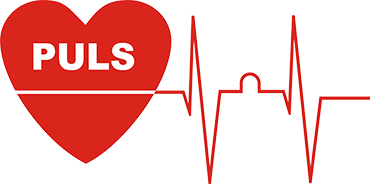 Fleet Monitoring
Visualize the current map position of vehicles from your fleet every 30 seconds and watch their route in real time. Test Nexus GPS Tracking for free, with our 30 day trial period.
Contact Us!
Fuel Consumption
Rent fuel monitoring instruments. Find out how much fuel is really used in your fleet and reduce your costs by up to 30%. Online Software.
Find Out More
During our collaboration we will do our best in order to fix any problem within 24 hours. Requests can be made from monday to thursday between 8:00 and 17:00 and friday between 8:00 and 16:00
Call Us Here: 021 320 05 61